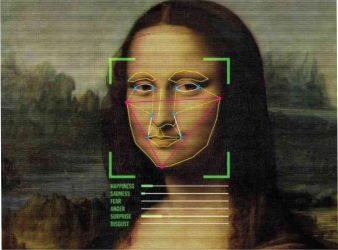 Our world is increasingly reliant on technology, a double-edged sword, while we struggle every day to have control over our digital lives and make informed responsible choices.Whereas social media(SM) provide individuals with new opportunities to access information, express opinions, and participate in democratic processes, they can also undermine democracy by distorting information, promoting false stories and facilitating political manipulation.The same is true about SM challenges to human dignity, privacy and deception for economic purposes.
About
Metis (from the ancient Greek goddess of wisdom, mother of Athena) is a non-profit initiative and community based in Athens, and operates mainly in Greece and Europe, uniting people who also support the EU notion that tackling the social media risks to democracy cannot be possible without engaging primarily the main actors in a democracy: the citizens.
Its main aim is to contribute – through research, analysis, debate and dialogue, as well as targeted action in information / awareness raising - on issues related to Democracy, Human Dignity and Non-Manipulation.
History
The initiative capitalizes on research, open discussions and a number of books written on these issues since 1998 by Mr Costas Kataras, author, technology journalist, futurist, publisher of the first computer magazine in Greece in 1980 (Computer Age), founder of the S.E.E Digital World Forum (2000). Mr Kataras in 2022 published his latest book "Silent New World-In search of the new normality in the Post-democracy era", which amongst other topics focuses on the challenges of Artificial Intelligence, Algorithms and Big Data on humans and society.
Vision
To contribute to the shaping of a better digital future for our society
Mission
To become a growing movement in Greece and SEEurope and Mediterranean in awakening citizens, tech companies and policy makers about the need for a sustainable, new, digital ethos and about the digital challenges to human dignity and privacy imposed by technology today.
Our main aim is to contribute – through research, analysis, debate and dialogue, as well as targeted action in information / awareness raising - on issues related to:
# Democracy - Empowering citizen's digital literacy about the Social Media (SM) risks in the "platform economy", such as: surveillance, personalization, disinformation, content moderation and microtargeting.
# Human Dignity - Monitor the extension of   credit rating functions to individuals (SCS-Social Credit Systems), or use of techniques such as facial recognition, big data analysis, and artificial intelligence, thus ruining the right to reputation and the right to privacy of citizens.
# Non-Manipulation – Sensitizing main stakeholders (citizens, central/local governments/ authorities, corporations) about manipulation and deception practices, but also the benefits of   On-line Ethics.
Goals
Metis goals are inspired by founders and supporters will to promote a democratic, responsible and transparent society driven by reliable and transparent and non-manipulative information and free analyses of the daily life in a society flooded by data and driven by social media.
Metis is aiming to act as a catalyst, facilitating all efforts for the creation of a more humane future.
Action Plan
Indicative actions by the initiative, might include and the following:
-Establishment of an Open Forum
-Open discussions with citizens and authorities at different levels
-Interventions in conferences and fora
-Participation in EU and global initiatives
-Publications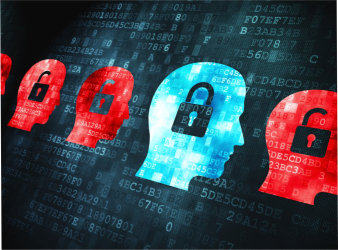 JOIN US … any way you like! Become a Metis supporter.We invite all our friends and collaborators to get to know our activities, and to join us by supporting our actions and initiatives in any of the following ways they prefer:
-Become a Metis member
-Become a Metis volunteer
-Become a Metis collaborator
Send in your ideas and proposals for collaborations by email to: info@costaskataras.org
Support us financially! We are a new initiative with a vision of creating the circumstances, so that all of us can fully enjoy our lives in the digital age.
Our activities do not have any profit-making purpose. All the donations and sponsorships that we receive, are used solely for our goals.The initiative  is and will remain fully independent, while a full list of the entities that  make contributions will be available to the public.
We are powered by contributions from foundations, corporation and individuals.
Join our group of supporters with your contribution.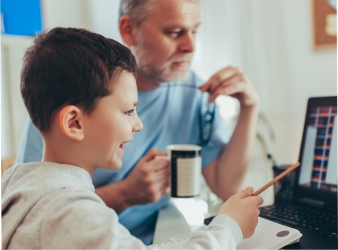 Stay Connected
Your voice, joined with us, can make a difference. Join the conversation!
www.costaskataras.org/Community
Email: info@costaskataras.org
This is a non-business entity and community, aiming to create a positive social impact.